Srishti Robotics providing variety of Workshops, Internship Programs, Technology awareness classes, Robotics Competition assistance, and much more services to Engineering as well as School Students for many years. Our CEO Mr. Sunil Paul, 'The man behind Srishti Robotics' has experience of conducting Robotics Workshops for more than 7000 students all around Kerala. He completed his M.Tech in Robotics from SRM University Chennai with First Rank. He worked as Asst Prof at Vimal Jyothi Engineering College for 8 Years, Muthoot Institute of Technology and Science for 2 Years. Currently he is heading Srishti Robotics and also he designed an Innovation and Design Lab at Choice School Trippunithura for making the students capable of doing something innovative with application of Robotics.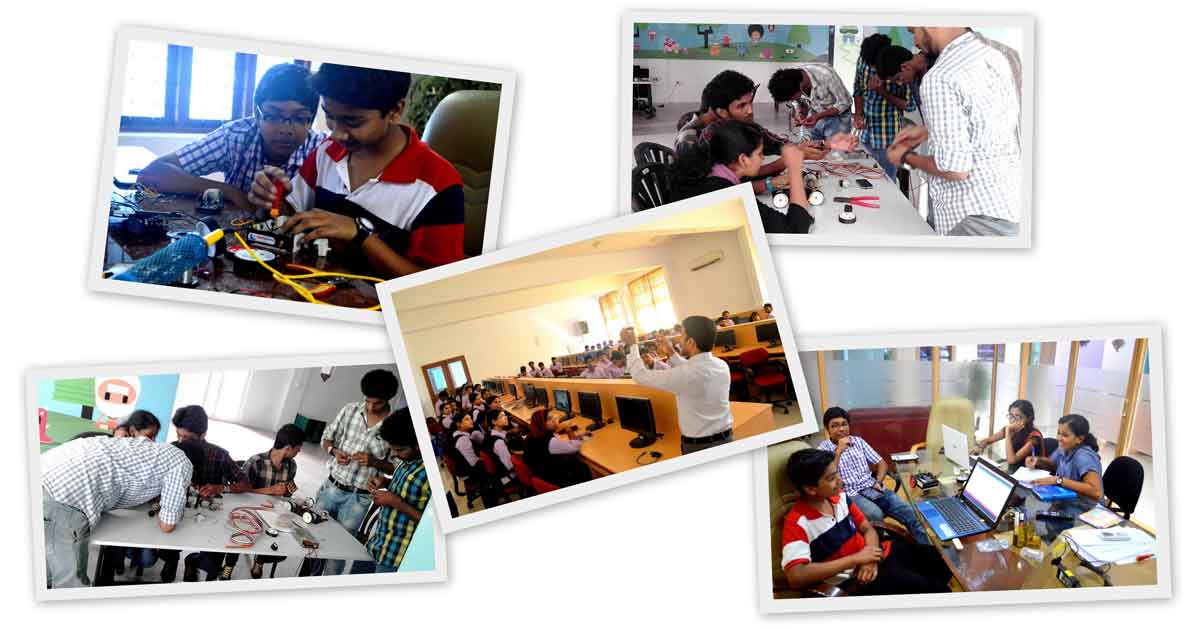 At Present Srishti Robotics Reached more than 70 Educational Institutions for conducting Robotics Workshops / Training / Awareness Classes. More than 7000 Students got our training and still counting.
    Every Year Srishti Robotics training and making students to participate in Robotics Competitions all around Kerala, NITs, and IITs and they are getting many awards and prizes during technical competitions.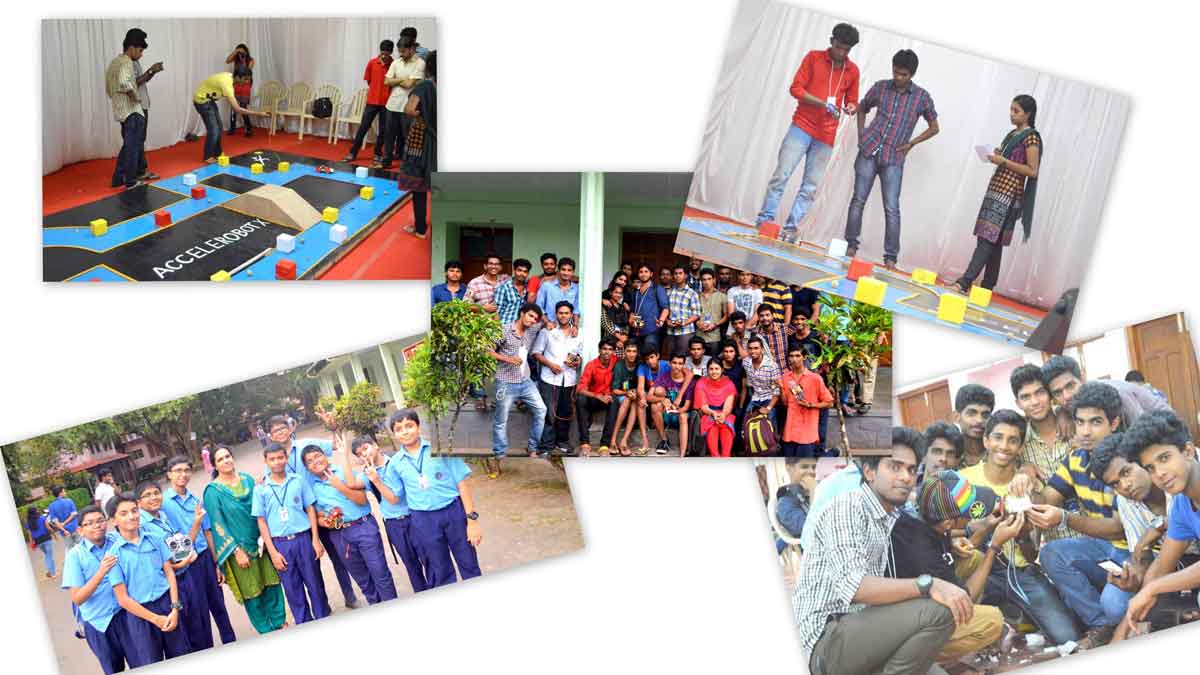 For Getting More Please Visit Website