Company Overview
Srishti Robotics Technologies Pvt. Ltd. is a privately owned company based in Kochi. The company has become well established in the Robotics and Embedded system training field with more than 500+ training sessions and reach in more than 60+ Educational Institutions in South India for last 4 Years.
We provide innovative solutions and IoT Cloud Platform to SME's and normal customer for consumer goods and customized automations. We pride ourselves on being very customer focused and our strength lies in understanding customer needs and applications. We are having the technical capability to deliver systems which enhance customer's productivity, reliability and efficiency. Talented professionals in the field of embedded hardware, software design and development toil to reach its excellence.
Our team offer a high level technical support to a growing customer base. With years of research and development in unmanned aerial vehicles (UAVs), Automation, Agriculture, Water management areas Srishti Robotics is growing to a new level.

Pillars of Excellence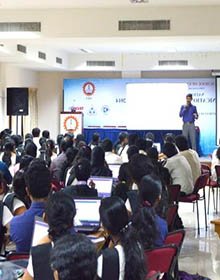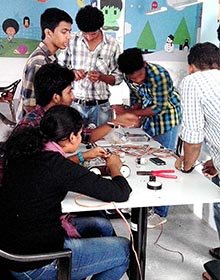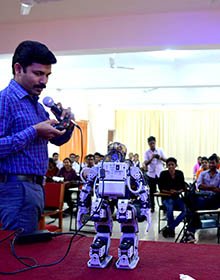 Our Working Philosophy
Being a team of vibrant engineers, we are engineered to outperform, redefine quality, increase efficiency and elevate superiority. our mission is to empower the world to innovate, design and build faster and better with our cutting edge and tailored technology. our lab will be Partner for new possibilities.
Our Services
We design training modules to cater different field of technologies and our domain expertise. These training are for different category of individuals depending on the experience and area of study. The main focus is Embedded System and Internet of Things and related technologies.
We create products for educational and inststry requirements. Consumer electronics procducts are in production line. With special focus on Embedded platforms, Mobile robots, Internet of Things and Wireless devices and cloud based water managment system.
With expertise in software and hardware development we provide consultancy in various technical projects. With major expertise in Embedded design and automations.
Our Leadership
Meet Our Team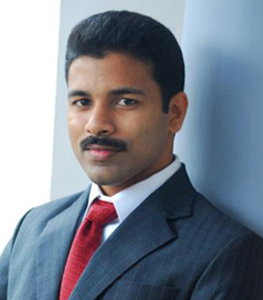 Sunil Paul
Chief Executive Officer
sunil@srishtirobotics.com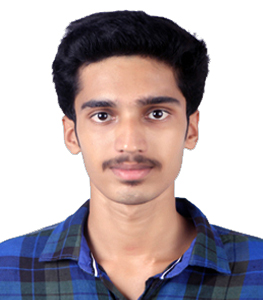 Shine Sreedhar
Chief Technical Officer
Contact : +91-9400465293 shine@srishtirobotics.com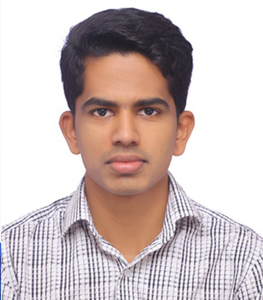 Vipin Mathew
Technical Lead
vipin@srishtirobotics.com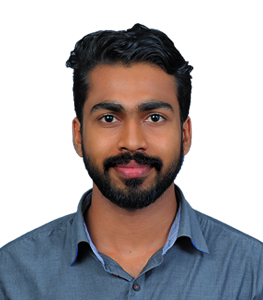 Jithin CV
jithincv@srishtirobotics.com
Mechanical Division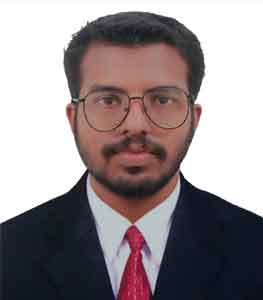 Vishnu Mohan
Mechanical Engineer
vishnu@srishtirobotics.com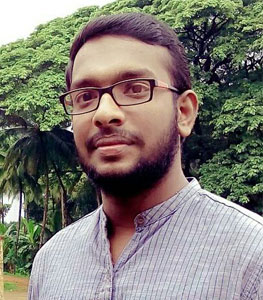 Davis Jose
Mechanical Engineer
davis@srishtirobotics.com
Software Division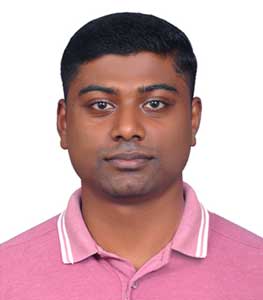 Ajith Joseph
Lead Programmer
ajith@srishtirobotics.com