Apply for Internship Training
If you are one who loves to work hands-on, here is a great opportunity for you.
Apply Now
For any kind of information feel free to contact : 7902224040
Hostel facility will be available nearby.
Pay & Confirm
Previous Programs
Internship Program
This internship will focus on getting you up and running with Microcontroller programming quickly, so that you will understand the basic procedures for working with Sensors, Relays, Wireless Communication Protocols, GPS, GSM, Android Application Development, Raspberry Pi and Basics Of Python Programming/ IoT. So that you can explore further on your own.

Projects covered are specialty designed by our experts which covers the key areas of Robotics. We assure that after finishing this projects you will not be some cliche beginner in the field, your vision is going to fly globally.
After the session a takeaway kit will be provide with the assurance for further future project assistance
Arduino Development Board (Arduino UNO R3 ) x 1
Basic Sensors

For further information, drop us a line or Request workshop by filling the form below. Our engineers are happy to help You



info@srishtirobotics.com
+91-9400465293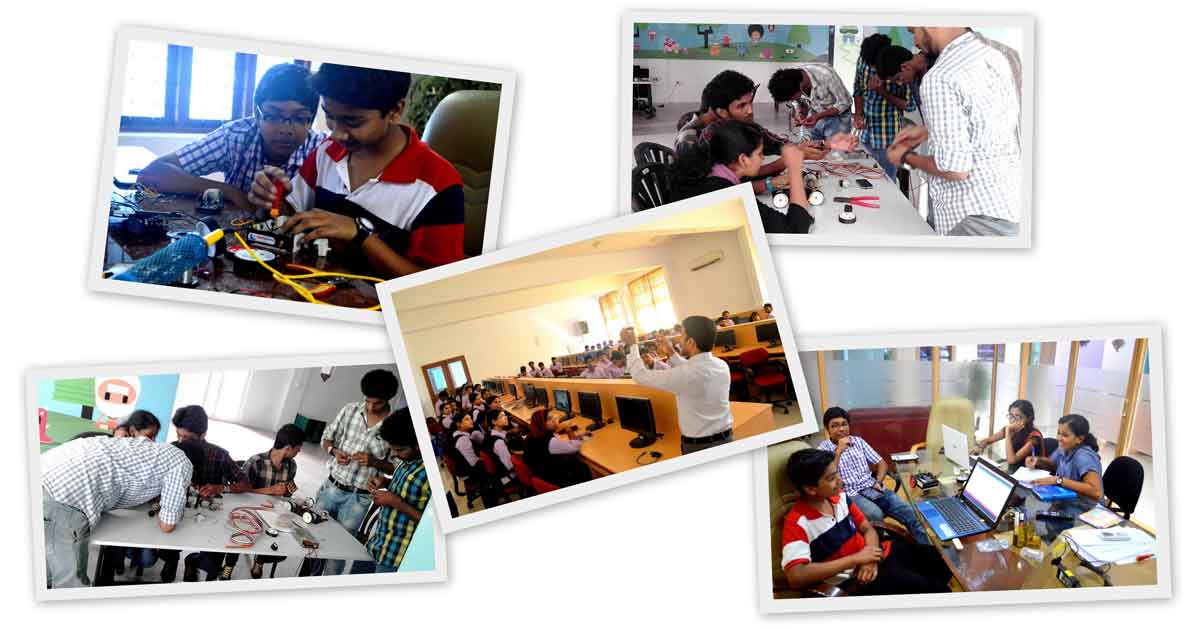 Course objectives
To provide students the opportunity to test their interest in a particular career before permanent commitments are made.
To develop skills in the application of theory to practical work situations.

To develop skills and techniques directly applicable to their careers.

To expose students to real work environment experience gain knowledge in writing report in technical works/projects.

To build the strength, teamwork spirit and self-confidence in students life.

To enhance the ability to improve students creativity skills and sharing ideas.

To build a good communication skill with group of workers and learn to learn proper behavior of corporate life in industrial sector.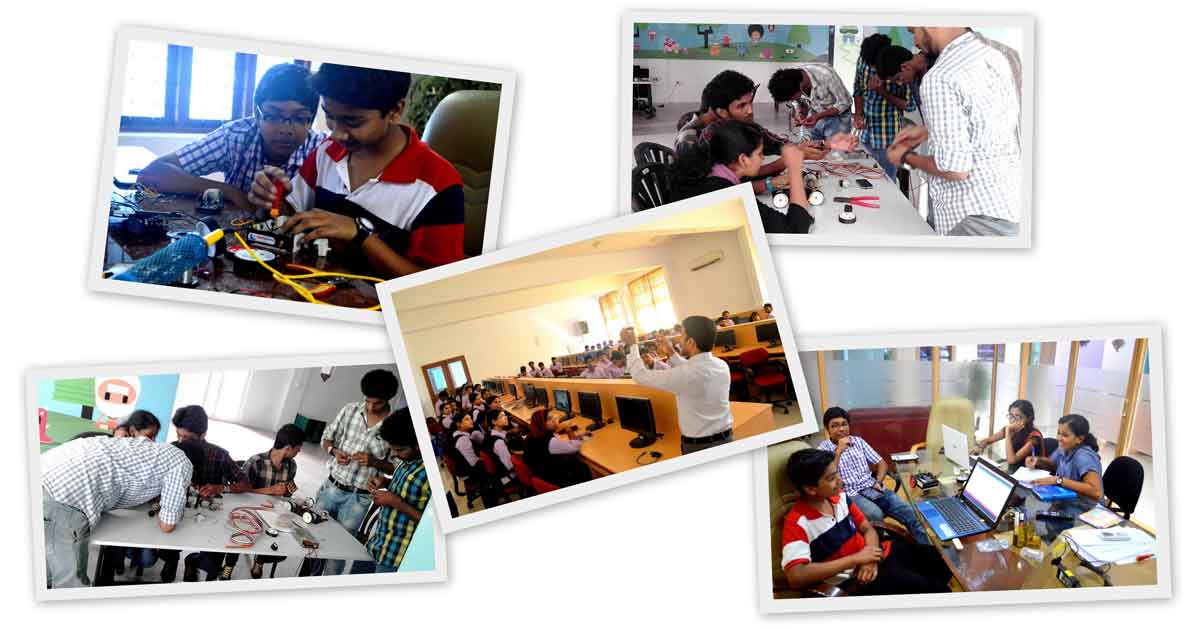 Problem solving skills
Able to do real time application based projects.
Development Skill Improves
Identification of Realistic ideas

Improvement in programming skill
Register Here & Get Full Details
Can We Help ?
+91-7902224040