V-Fill Automation Devices
The brand V-Fill comes under Srishti Robotics since 2016. We are selling automation products in this brand. Currently through V-Fill we focus consumer electronics products.
Read More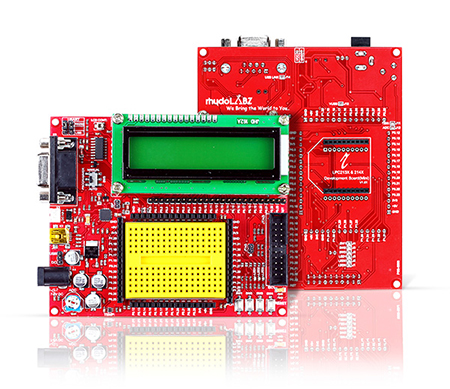 V-Fill Water Level Controllers
We introduce 'V-Fill' the most advanced water level controller. This device ensures 24 hour water availability and ultimate protection for your water pump.
V-FiLL is a unique system based on a smart microcontroller with machine learning algorithm and sensors are completely separated from water. V-Fill assures complete protection for Motor dry run, Motor jam, High voltage and Low voltage. Our sensors are completely isolated from water and assures pure water, No fittings are inside the tank so it is easy to clean the tank and is an economical system that requires very less maintenance.